Concept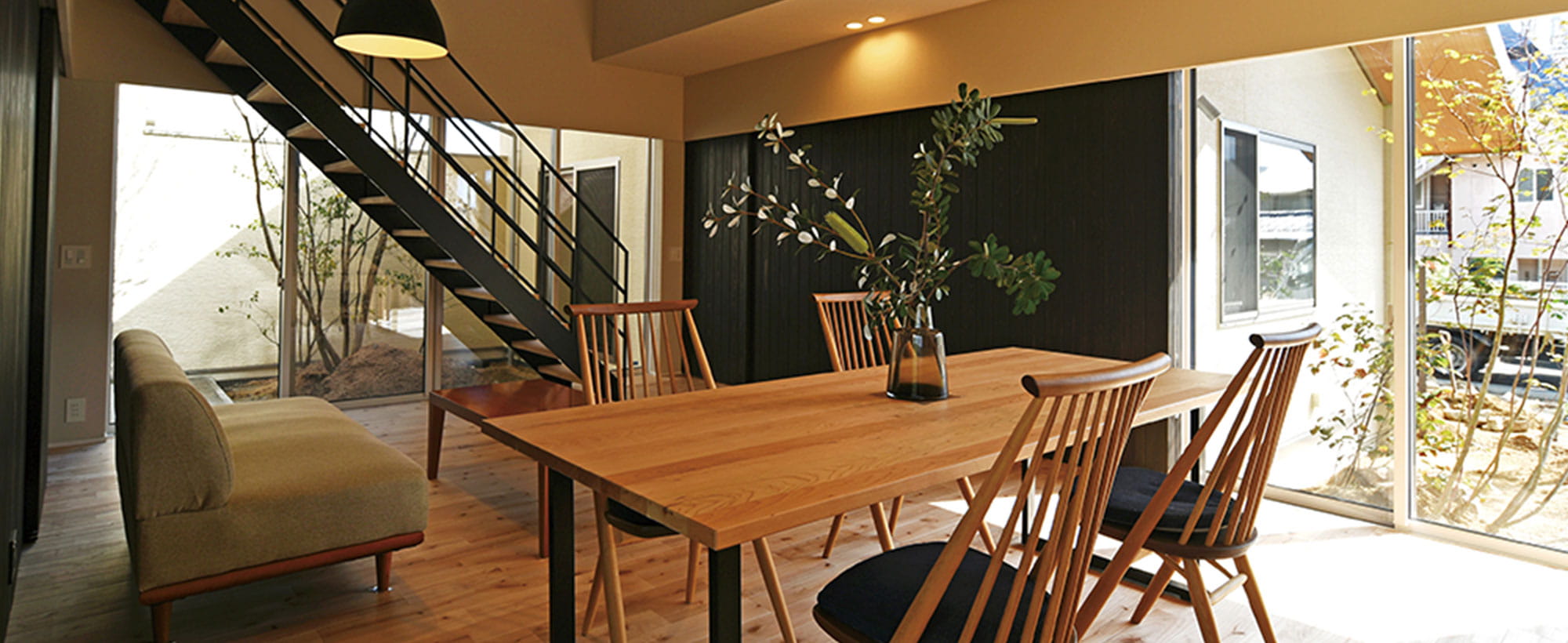 " in + design "
We design a comfortable life to create new values.
We carefully examine our customers' wishes to create a comfortable space for the residents and customers based on our design concepts.
I.D.Works is fostering a city that enriches the quality of life for the residents and business people throughout their lives.
[ Social Good Life Support ]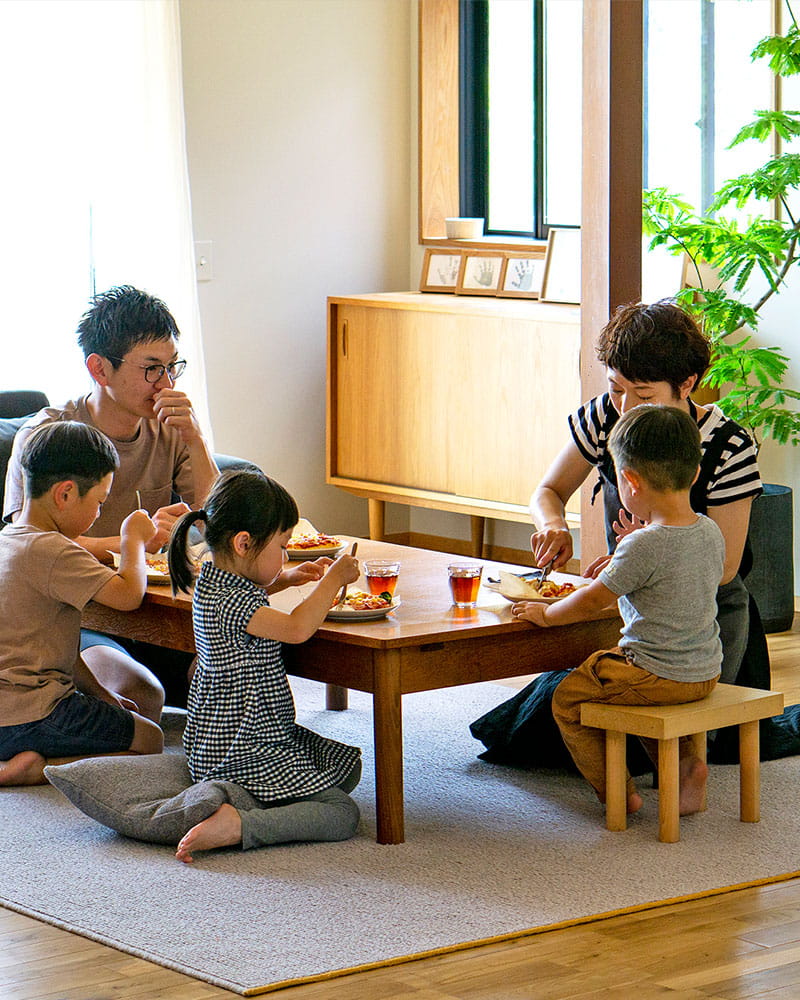 Designing Comfort and Life
What does comfortable living mean to you?
We believe that houses and spaces harmonize with the neighborhood and the surrounding environment.
We would like to shape the experiences of family life, not just build things.
We also think that site specificity is a key element for the enhancement of comfort.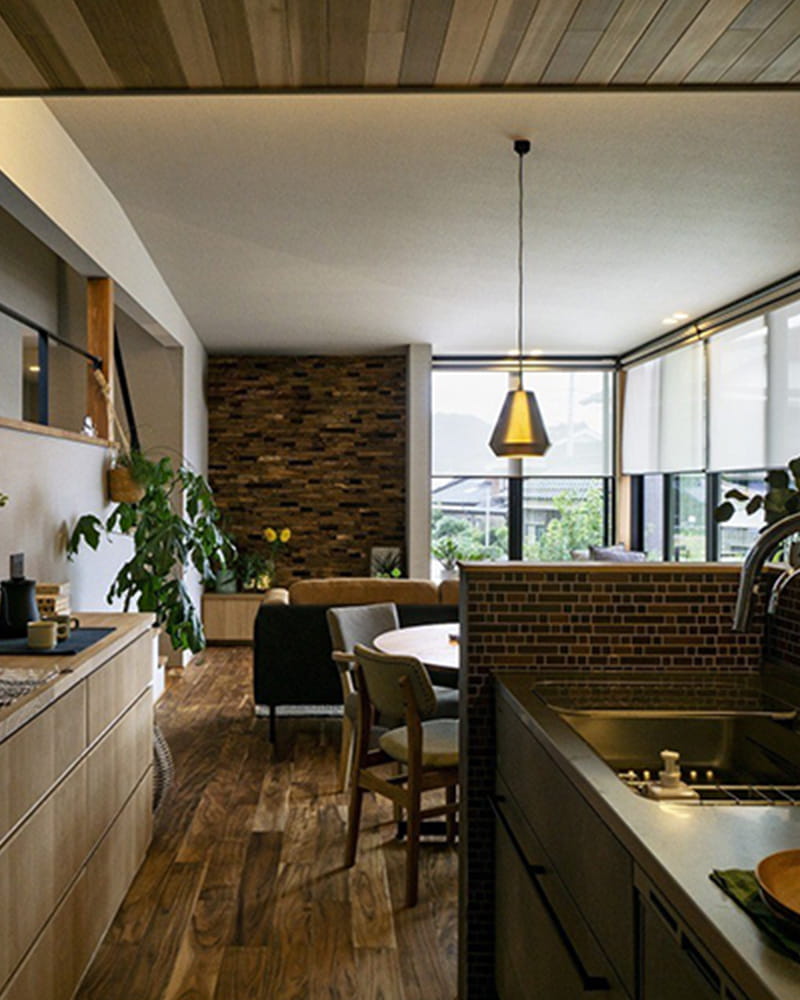 We would like to assist you in all aspects relating to the creation of house and space.
I.D.Works concentrates on quality and design to enable customers to enjoy their spaces for a long time.
Also, we can make balanced and realistic proposals by keeping high-quality services in the all-inclusive workflow such as designing, completion, land search, financing, and also branding for businesses, etc.
We would like to continue promoting a quality of house and space to the fullest and would like to share the wonderful experience with you.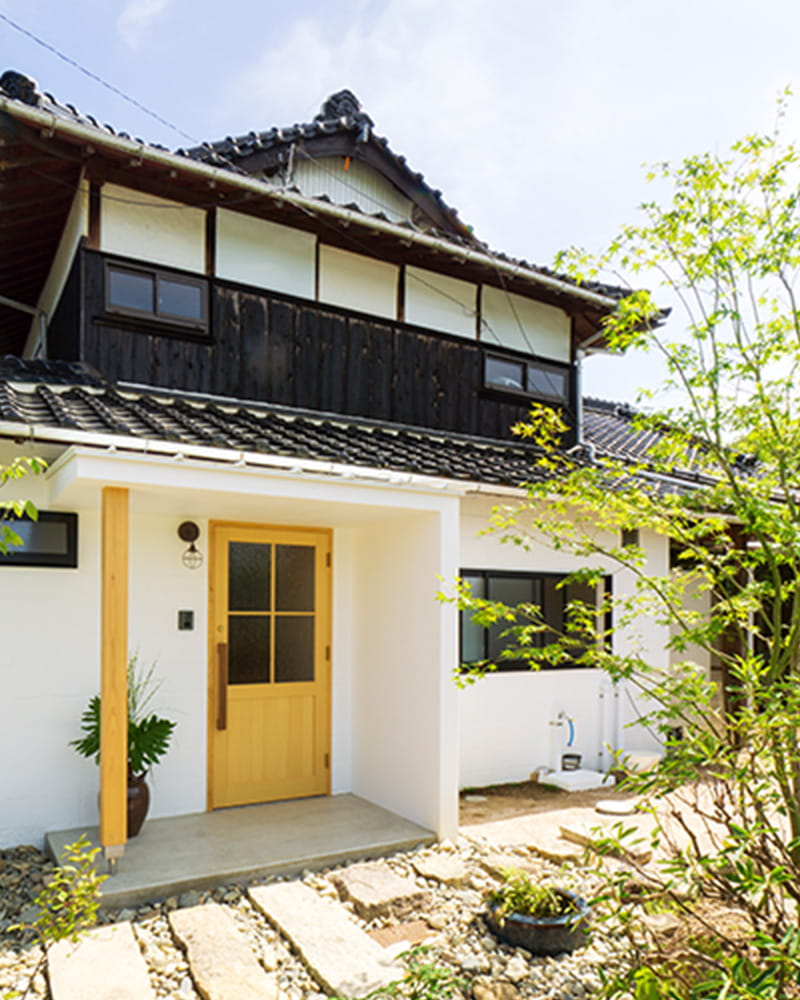 Inheritance with Care,
Weaving a Cityscape
We also assist our customers to revitalize abandoned houses and second-hand residences that have been lived in with care and memories for a long time.
We carry out building inspections, which is a medical check for houses, and promptly make adequate maintenance at as early a stage as possible for its recovery and longevity.
We weave stories of the residents based on our design concept and we hope that the richness that these houses and spaces provide become some important elements to form our cityscape.