Office Design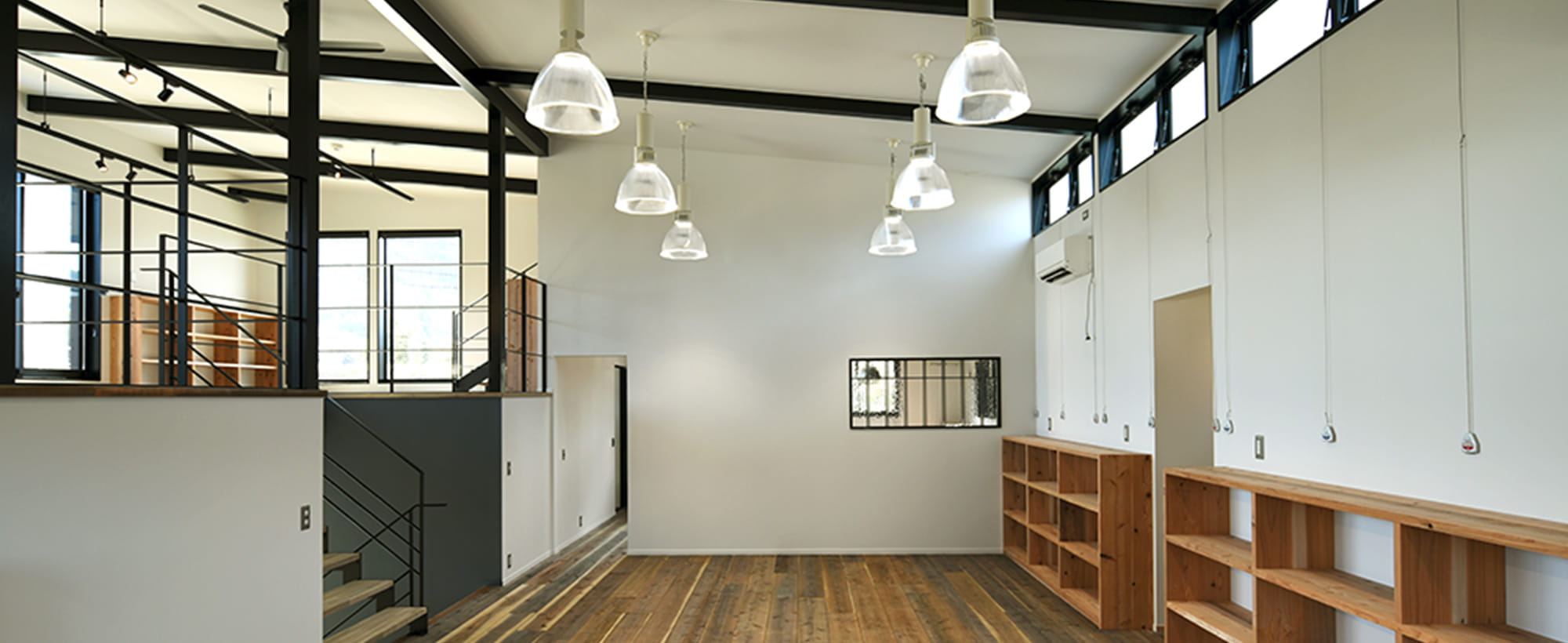 For a comfortable working environment, we design spaces with effectiveness and functionality
for our business and organizational customers.
We can arrange interiors and greenery for offices.
I.D.Works recommendation for Types of Design
Examples
Renovation Type
Architecture and Design Office
This renovation was combining two older buildings with separate meeting space and office space.
We renovated the space by emphasizing the existing beams and pillars and finished the details by selecting the quality of material.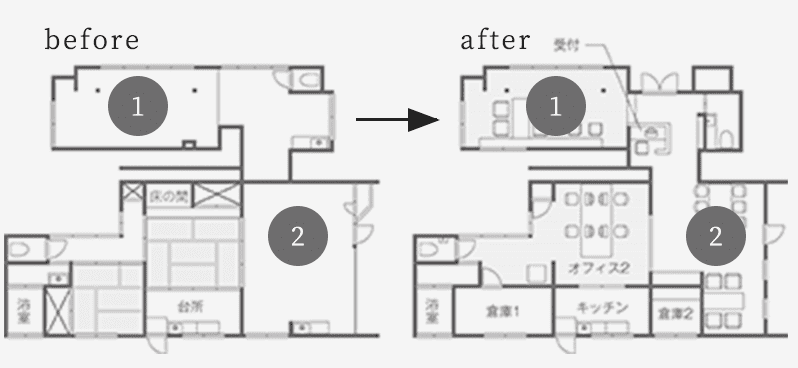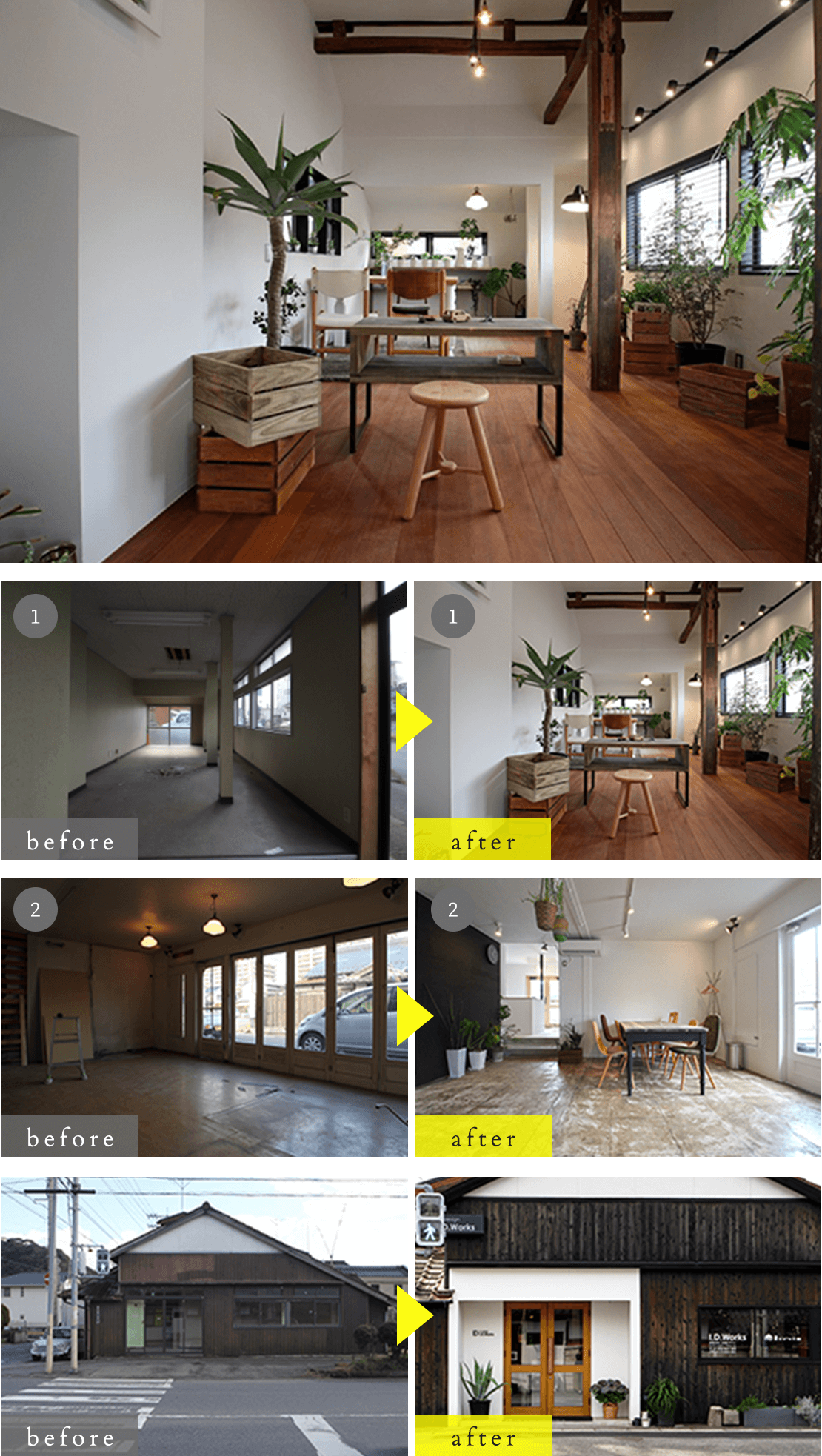 Brand New and Compact Construction Type
Labor Management Office
A brand new building planned, designed and built with a focus on simplicity. The features of this new office are modern, simple and minimal. We created a clean and efficient space.