Design
We design comfort for life.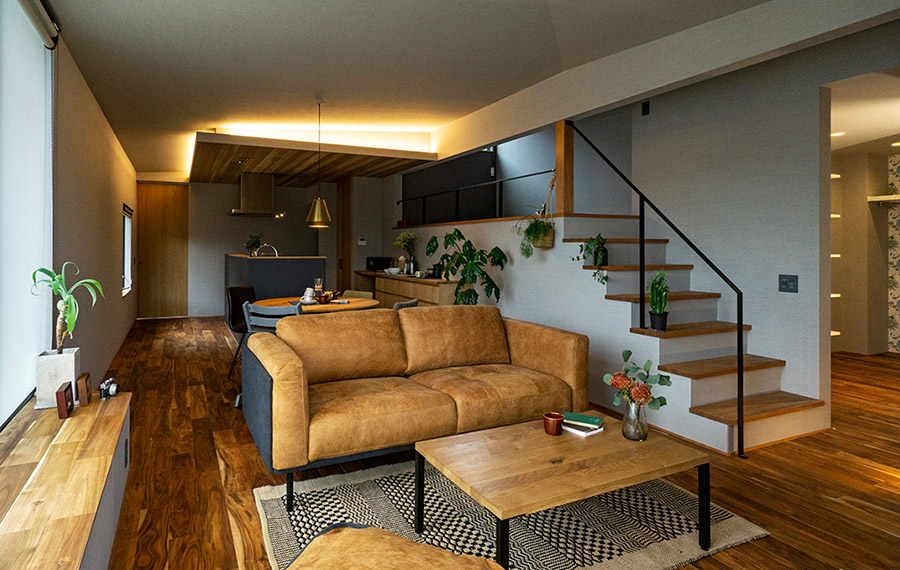 Original Design
I.D.Works doesn't use models or patterns for their houses or spatial designs.
Instead, we carefully examine our customers' wishes for their lives through conversations that we record.
Not limited to just the floor-plan, we create original designs together with our customers; furniture, interior and exterior designs and planting plans.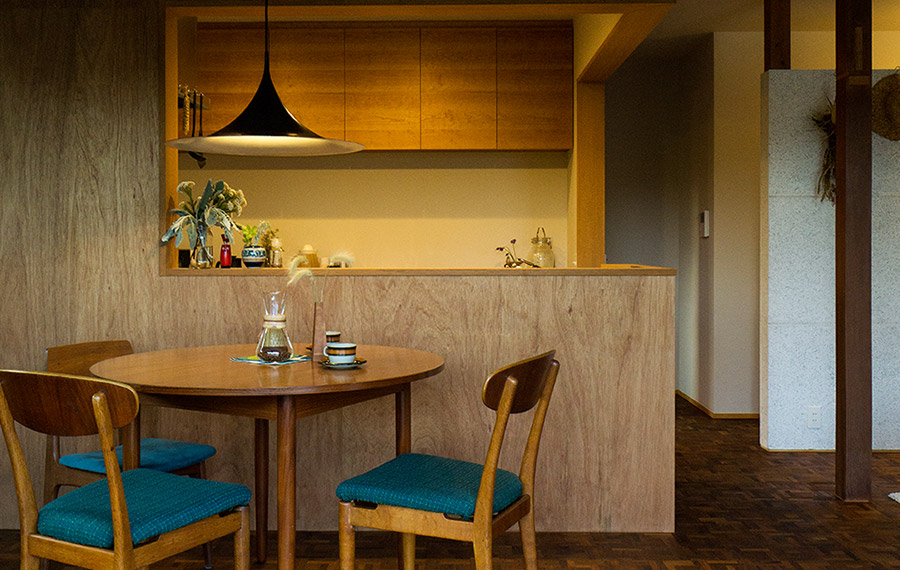 Detail
We work on design with a three-dimensional perspective and sincerely care about how things can look and how people will feel - with careful treatment of the details.
Although they are essential, life-enriching architecture can never be fully realized using only functionality, statistical data, or visual aesthetics.
In addition to these resources, we use an inclusive perspective on cost and economical aspects, and we only propose planning and design by considering each element in harmony.