Real Estate

I.D.Works Real Estate
We assist you from the property search to moving-in with all-inclusive support.
Since I.D.Works has a design, construction and real estate department within the company we can inclusively assist you all within our company.
Also, we have the experience and skill to renovate vacant and second-hand houses. With our expertise, we can revitalize your property with additional value.
We would like to share the hidden potential of properties with those who would like to start a new life there and inherit the love and pride in the building from the previous owners.
We will answer your inquiries about real estate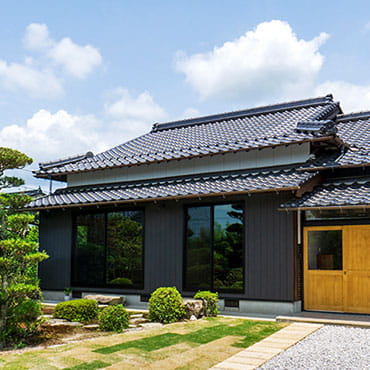 BUY
Land, Houses & ApartmentsWe introduce you to new and second-hand properties that match your wishes. We can also inspect your property.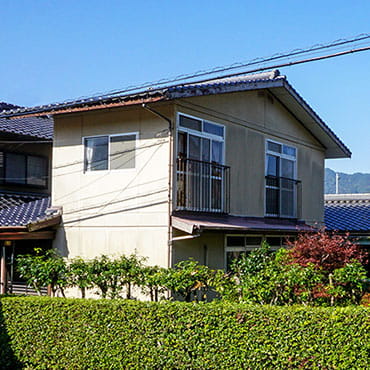 SELL
Land, Houses & ApartmentsWe sincerely discuss your property for sale with optimal support. We also offer consultations, inspection, and purchase support for your property.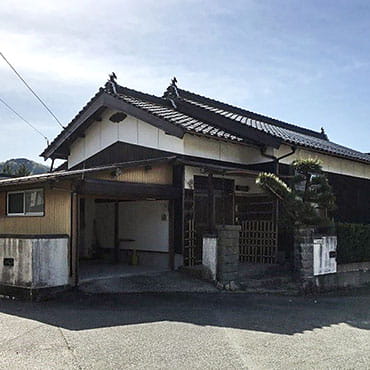 RENT
Property in YamaguchiWe introduce you to properties for rent that match your wishes.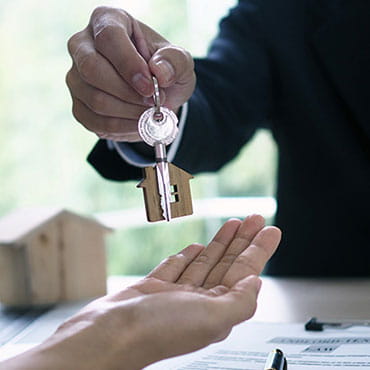 OWNER RENTALS
Houses, Tenants, and Parking SpacesWe will propose the optimal investment and application for your property.
We can manage your property on consignment.
Management for vacant houses
On behalf of the customer, we can offer regular maintenance services for vacant houses such as cleaning, ventilation, checking water supply, weeding. Upon your request, we can also discuss the renovation plan, rental, sale, profitable application, and inspection of your property.