Business and Restaurant Design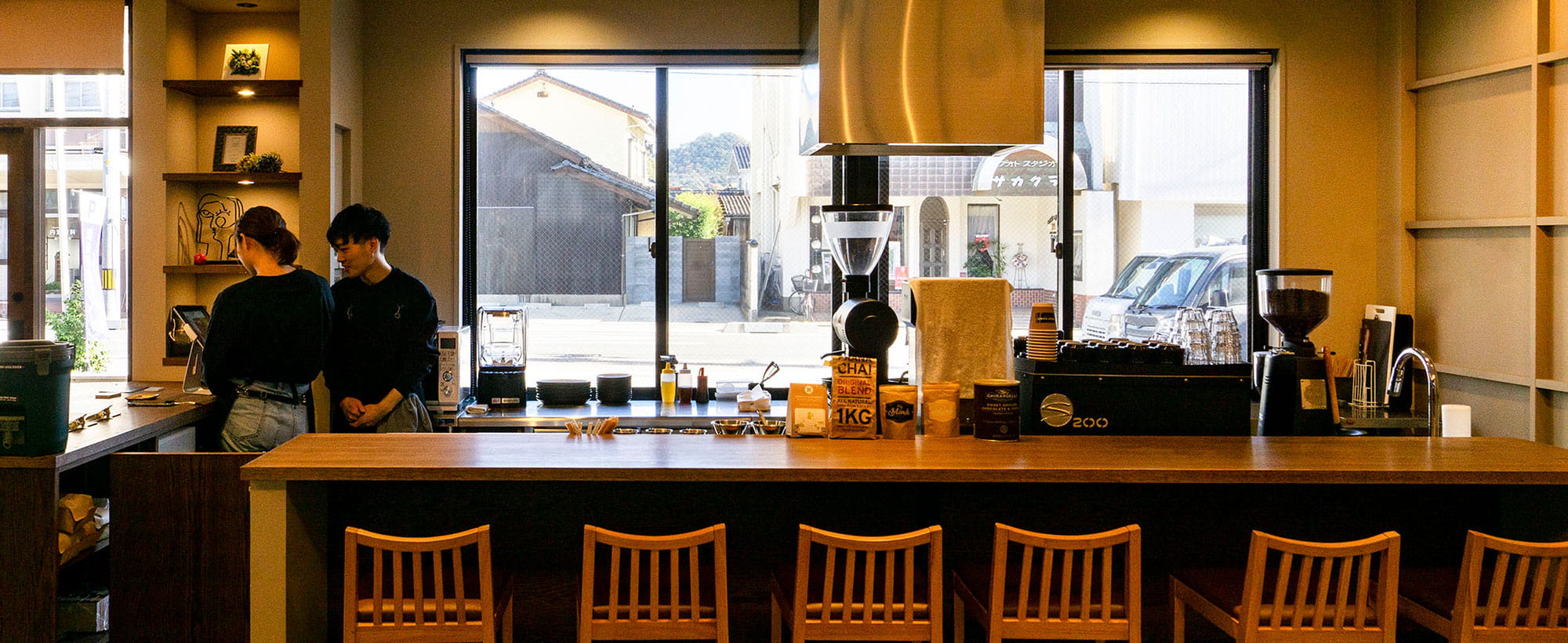 When you open a shop, you imagine your own wishes about works and products
and how you convey your messages through them.
While you proceed with your shop, you would also imagine how you develop your business.
Considering the concrete condition for the location and needs of the local community, we visualize designs into a plan.
In addition, for those who are new to running a business, we work on management, finance, and branding together.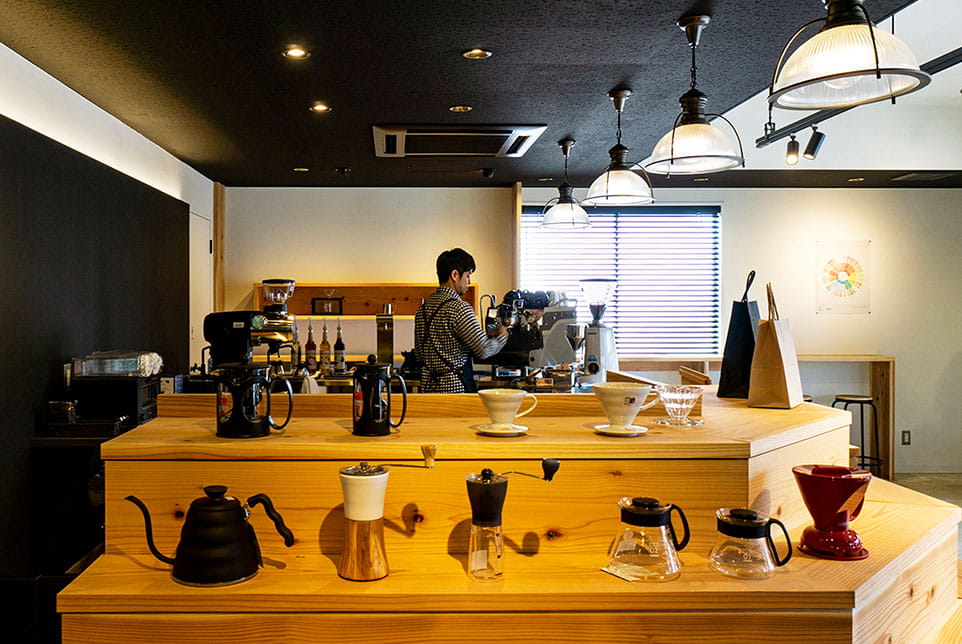 Making Creative Spaces
We wish for the spaces that we create to be creative: not only for our customers but also for the staff working there.
We design for effective flow and comfort with balance to realize a comfortable work environment.
We make design elements for your business.
Logo
Brochure
Business Card
Signboard
Wrapping Tools
Website
We will carefully listen to and interpret our owners' thoughts and wishes, completely assisting to create logos, Brochure, business cards, signboards and wrapping tools, among other things.
Business and Restaurant Design
Medical Corporation Furoukai, Furoukai Hospital
We renovated a waiting room in the hospital ward into a bright green space.
It's a comfortable and relaxing area for hospitalized patients and their families.
We designed this room to be a refreshing space for the staff.
Business and Restaurant Design
Sai Coffee Roastery
This is a renovated specialty coffee shop.
Inside the shop there is a space for the roasting and storage for beans.
You can enjoy watching the roasting process and coffee making and try these exciting activities yourself.
Business and Restaurant Design
plage M
It's a private villa renovated into a cottage overlooking the Sea of Aio.
We executed the renovation by taking advantage of existing elements such as a beam, tiles, and built-in furniture, etc.
The floor plan is simple, a hallway leading to each room.
We renovated it with the idea to harmonize the sound of waves and the landscape.